Hotel Maris Stella Riccione, 2 stars hotel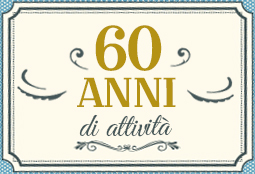 Thehotel Maris Stella Riccione is located 150 metres from the beach (Bus stop 41) in a green and quiet area, only 500 metres from Central Viale Dante and near the spas.
The rooms of our Hotel 2 stars in Riccione are equipped with all comforts to enjoy a pleasant and relaxing holiday.
All common rooms, the dining room, the lounge with bar and Tv lounge are air-conditioned andcozy veranda is the ideal place to enjoy a bit of peace and quiet.
The cuisine carefully by Silvana, owner of the hotel is able to satisfy even the most demanding palates thanks to a double menu of meat and fish dishes, homemade pasta and a rich buffet of vegetables. The dishes are made with fresh and genuine , and every meal we offer you for free water.
Every Thursday at lunchtime, there is a tasty appetizer.
The day starts with a rich buffet for breakfast and then continues on the beach or water park has an arrangement with the hotel.
The Maris Stella Riccione accommodation from a family with 60 years of experience. Rely on our generous welcome, come and enjoy the simple and informal atmosphere of our hotel, a 2 stars rich and beautiful surprises.